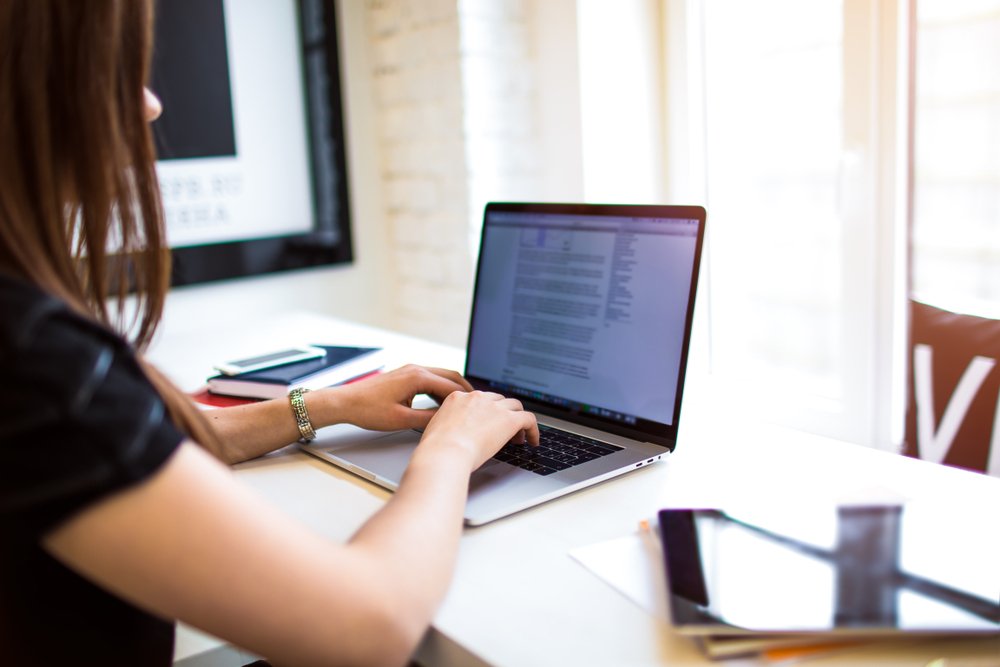 As You became a Content Writer of LawBix, you will be eligible for Getting Benefits—
➢ Premium LawBix Resources
➢ Your understanding and interpretation skills of law will rise up.
➢ You will become better in making your points clearly to others in a logical way.
➢ You will become more productive and enthusiastic to learn new things.
➢ Your digital presence will build trust with your clients.
➢ Your drafting skills will increase and you will become more proficient in English.
➢ You can connect with more people.
➢ You can change other people's life.
How to Became Content Writer on LawBix
If you want to become a content writer for LawBix.com and Wanting to Publish your Legal Contents on Lawbix with your profile. Then mail us your details on [email protected], Mention Become Content Writer on Subject Line.