Everyone who are on Legal Field, Knows Late Famous Advocate Ram Jethmalani. Ram jethmalani is no more but their personality and cases will remembered by legal persons. Criminal Lawyer Ram Jethmalani was born on 23 September 1923. He was the greatest veteran criminal lawyer in India. He's the previous Member of Parliament in Rajya Sabha and he's a renowned professor of the law. He has also worked as Chairman of Bar Council of India and the Union Law Minister. When anybody is in legal hassle, everybody remembers Mr Jethmalani. He always says age is just not a barrier to anything and he has the confidence to fight till his death.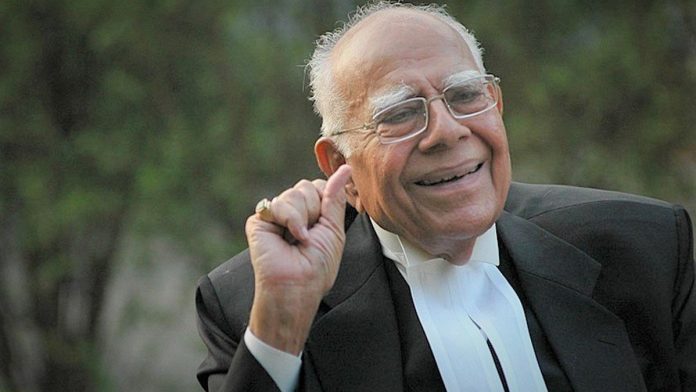 Mr Jethmalani has expelled from BJP in the year 2013, for accused of being silent against high corruption clearly shows his uninteresting with the BJP. His displeasure with the Modi government is clearly shown in his open statements in which he says that he wants nothing from Prime Minister but to succeed in fulfilling the promise that he has made to the poor people of our country. The question itself is the answer to why he is celebrated when he fights for wrong people. But the word 'wrong people' is ethically wrong. Our legal system has an independent judiciary. We cannot stand up and say whether a person is wrong or not. It has to be proven by statutes of Indian Laws. 
>>>Checkout Ram Jethmalani Cases<<<
1. Afzal Guru Case (Parliament Attack Case)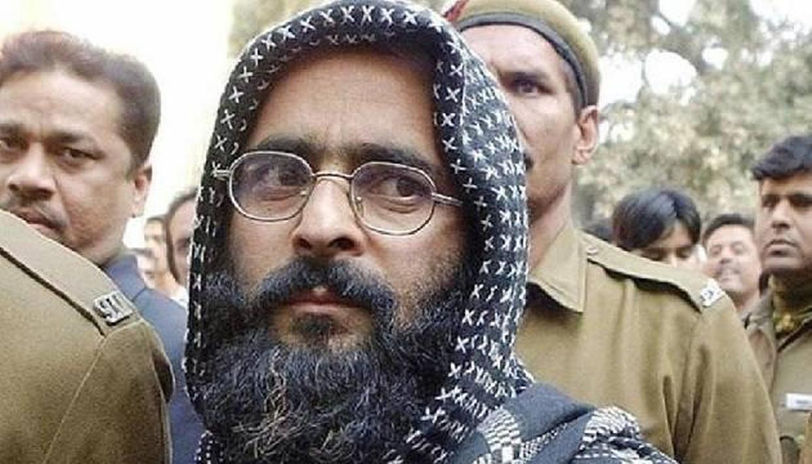 Ram Jethmalani appeared and defended Afzal Guru in the appeal of SAR Geelani against his conviction by the trial court in the Parliament attack case.
He was awarded death penalty. The High Court acquitted him in 2003, which was later affirmed by the Supreme Court. Jethmalani appeared for him in the HC and SC.
Welcoming Geelani's acquittal, the senior counsel said, "This verdict will restore the confidence of the entire world, particularly the inhabitants of Jammu and Kashmir in the integrity and competence of the Indian judicial system. I think this is the greatest benefit of this judgment. I also think that it will help to solve the Kashmir problem."
2. Manu Sharma in Jessica Lall Murder Case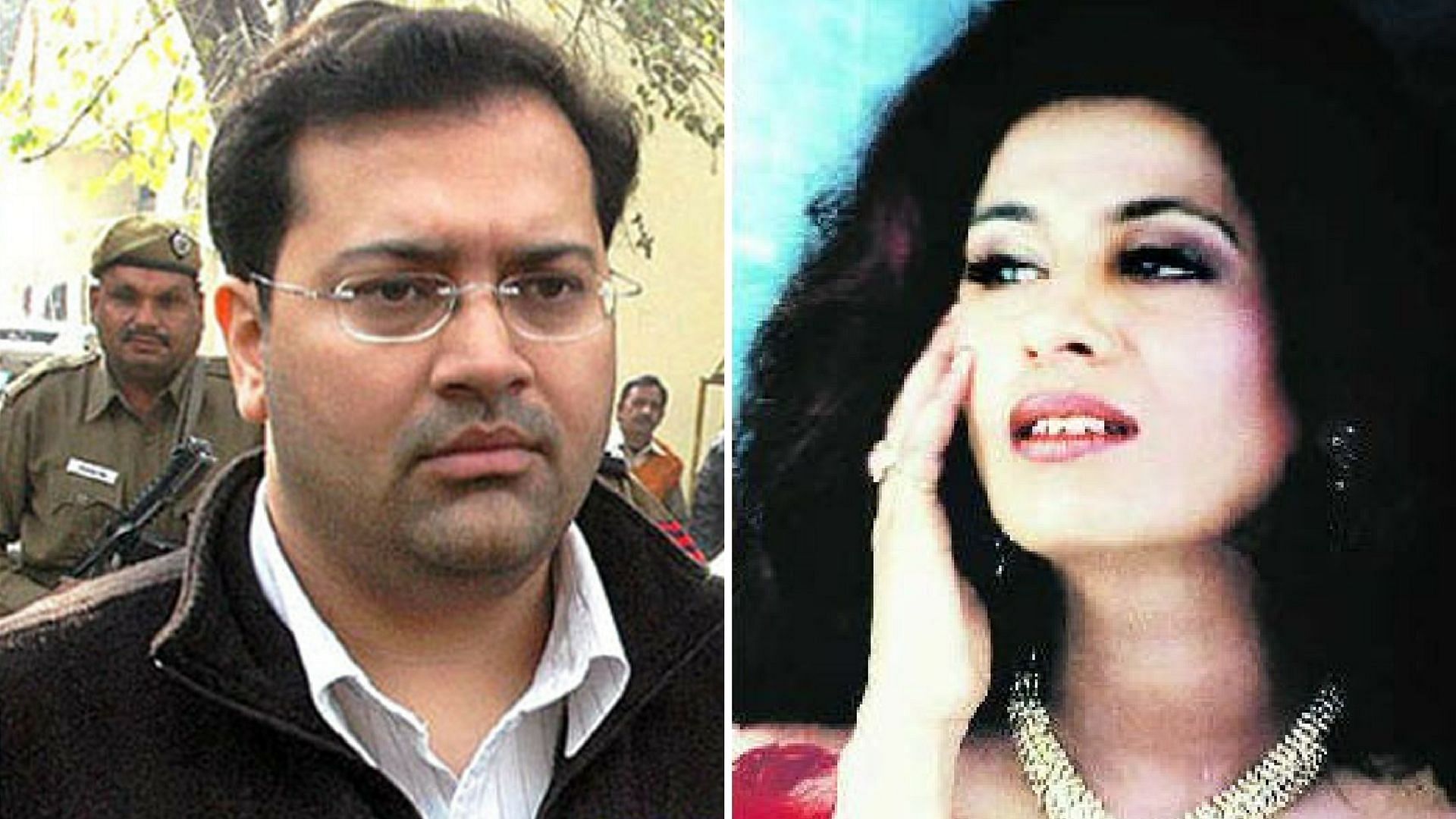 Jethmalani appeared for Manu Sharma, who was accused of killing model Jessia Lall in Delhi in 1999. Sharma was acquitted by a trial court in 2006.
However, retrial of the case was ordered by the High Court after a sting operation revealed that witnesses were pressurised to turn hostile.
Jethmalani defended Sharma in the High Court and Supreme Court, amidst public outcry. Jethmalani was however determined about holding the brief, and slammed the media criticism.
In an interview given to Karan Thapar in the 'Devil's Advocate' show , Jethmalani justified his appearance in the case by saying that it was his 'obligation to defend a person against a vicious onslaught by the media'.
3. LK Advani in the Hawala Scandal
Jethmalani appeared for senior Bharatiya Janata Party (BJP) leader LK Advani in the Hawala scam case, in which politicians allegedly made payments in black money through hawala brokers.
Jethmalani had later said that Advani had won the Hawala case because of him.
Jethmalani's passing was condoled across the political spectrum as for the eminent lawyer did not look at political ideologies while taking up cases.
4. KM Nanavati v. State of Maharashtra
in which he was the prosecutor
Jethmalani, who shifted his legal practice from Karachi to Bombay after partition, shot to limelight with his appearance in the Nanavati case.
In that case, K M Nanavati, a Naval Commander, was tried for the charge of murdering Prem Ahuja, his wife's lover. The case attracted much media attention then, with public sympathy titled towards Nanavati.
Jethmalani was hired by Prem Ahuja's sister to lead the legal team to help with the prosecution strategy. The case was tried before a jury, which ultimately went on to acquit Nanavati.
Other top most controversial cases of Ram Jethmalani
He had appeared in Harshad Mehta's defence in stock market scam. 
He defended underworld don Haji Mastan in smuggling cases. 
Jethmalani had appeared for Satwant Singh and Kehar Singh, convicted for the assassination of the late prime minister Indira Gandhi. 
Jethmalani also argued for Rajiv Gandhi assassination case convict V Sriharan alias Murugan. He had recently stoked a controversy with his remark that the May 21, 1991 suicide bomb attack which killed the former prime minister was not a crime against India. 
He appeared for Amit Shah in several fake encounter cases including Sohrabuddin Sheikh encounter case. 
2G scam accused Kanimozhi had hired Jethmalani to represent her in court. 
 Jethmalani appeared to bail out 72-year old Asaram, accused of sexually assaulting a 16-year old girl in his Jodhpur ashram. 
He argued for AIADMK leader and Chief Minister of Tamil Nadu, Jayalalithaa, convicted in the disproportionate assets case. 
Jehthmalani had defended former Karnataka chief minister BS Yeddyurappa in an illegal mining case.